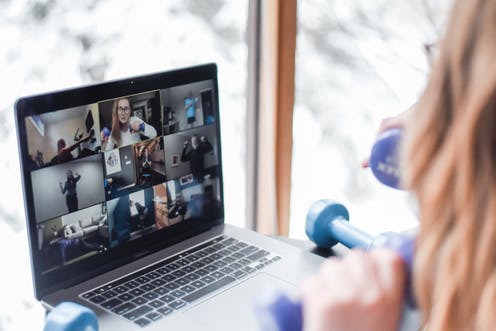 Assess the flow of participants into the open hire area. I will inform participants to keep the minimum safe distance from one another, 2 meters, this will be noted with a sign.
Measures will include managing the directional movement of participants entering the space, with signage of direction of flow to their allocated personal point area, of which will be a square area box for each. With a safe 2 meters distance from another participant', personal box area
As a professional business I carry out a risk assessment on arrival at every venue or open outdoor space and will continue to do so in diligence of COVID-19
Flow Fitness will take full responsibility in ensuring all equipment that may be used is being cleaned throughout the service times on a regular and repetitive manner using anti-bacterial sprays after contact with participants. Hand sanitisers will be provided on arrival and departing classes for all participant
I will continue to risk assess and read up on the latest guidelines to ensure a clear understanding of COVID-19 updates and procedures are being met in accordance with the venue hires responsibilities also. To ensure we maintain adequate steps to reduce the spread of COVID-19.